ACQUA DI GIOIA by Giorgio Armani: This perfume is one of the first that I have owned. It has a fresh and airy scent to it. This fragrance is excellent for the spring or summer time. Some of the keynotes in this are jasmine, warm woods, gardenia.
Hypnose by Lancôme: This fragrance is also a great spring and summer scent. It smells like florals mixed with warm vanilla once it settles into your skin. Its very light and can be worn to work, church and other places. Some of the keynotes in this are passionflower, vanilla, and vetiver. The bottle is beautiful yet simple.
Ginger Essence by Origins: This fragrance is different for me. It smells like fresh ginger. It is not long lasting, but it is an excellent everyday fragrance to have and I usually wear it to bed or run errands. I would not mind purchasing it again. It smells like spicy ginger, bergamot and lime, which are also some of the keynotes in it.
J'adore by Dior: I'm not sure how to explain this scent. It smells very "perfumy" when you first apply it, but you can smell the florals once it settles. I think this fragrance is good for brunch or a lovely date scent. Some of the keynotes in it are jasmine, tuberose, rose, and vanilla.
Women by Calvin Klein: I love this fragrance because it smells lovely and light. I don't wear it often, but when I do, I remember why I like it. It's a pleasant fresh floral scent without the florals being overpowering. Some of the keynotes in this are raspberry, lemon, black currant bud, and centifolia rose
Euphoria by Calvin Klein: At first, when you spray this perfume, it smells like cologne, as if this fragrance can be unisex. But, once it settles in, it has this warm vanilla, musk, and floral scent(for me lol). It is a lovely fragrance to wear on a night out. Some of the keynotes in this are pomegranate, orchid lotus blossom and, persimmon & more.
Check out part 1 of my perfume collection: https://heyitsrose.org/2020/06/11/favorite-perfume-collection-with-rihanna-mood-to-match/
Some people collect purses, shoes, jewelry, or anything that interest them. I enjoy collecting perfumes. I want to share some of my favorite scents and why I like them.
Adding perfume to an outfit can help boost your confidence and make you more inviting to others. It can also create memories and leaves a lasting impression.
This first perfume here is a popular one. It's the Black Opium by Yves Saint Laurent, and it is a beautiful fall and winter scent. I have to admit I have used it all year long because I was so obsessed with black opium at some point.
The key ingredients are coffee beans, vanilla, and white flowers. This perfume gives me a warmth type of feeling, which is why I prefer wearing it during fall and winter.
My Burberry -Black perfume is another one of my favorite winter scents. This fragrance here is for grown folks. My Burberry-Black is the type of winter fragrance you can wear for a date night. I'm not sure if everyone would like this scent, but it gives me a warm feeling. The scent is long-lasting, and a little goes a long way. Even after I removed my clothes and hung it up in my closet, I still smelled it the next day.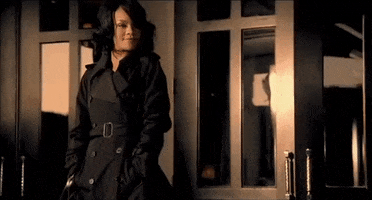 This fragrance is perfect for the fall or winter time. Some of the notes are candied rose, jasmine, peach nectar and more.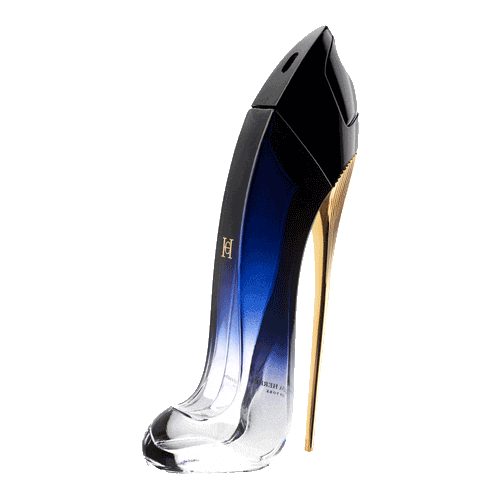 Good Girl Eau De Parfum by Carolina Herrera is another popular fragrance. This fragrance will always be in my perfume collection. When you spray this on, it has a warm smell, and it is perfect for the fall and winter season.
Good Girl Eau De Parfum can be worn to go anywhere, whether it is to work, church, class, and date nights. It is long-lasting and has a very feminine, warm, sweet, and sexy scent all in one bottle. Some of the notes in this are jasmine, cocoa, coffee, tuberose crystal, and more.
Bright Crystal is by far one of my favorite spring and summer fragrance. It has a very clean, fresh scent, and it will leave a lasting impression.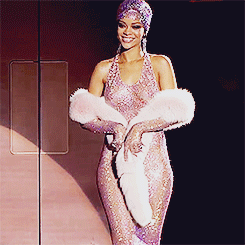 It's also a long-lasting scent. Some of the notes are yuzu, pomegranate, Rose, Lotus flower, and more.
Flora Eau De Parfum by Gucci is also a great spring and summer scent. It is a fresh floral scent in a bottle. It's feminine and fun. I'm not sure if this is a long-lasting fragrance because I have not worn it as much as the other fragrances I already mentioned, but when it comes to the smell, it is a good one. The notes in this are Rose, Pink Pepper, Mandarin, peony, and more.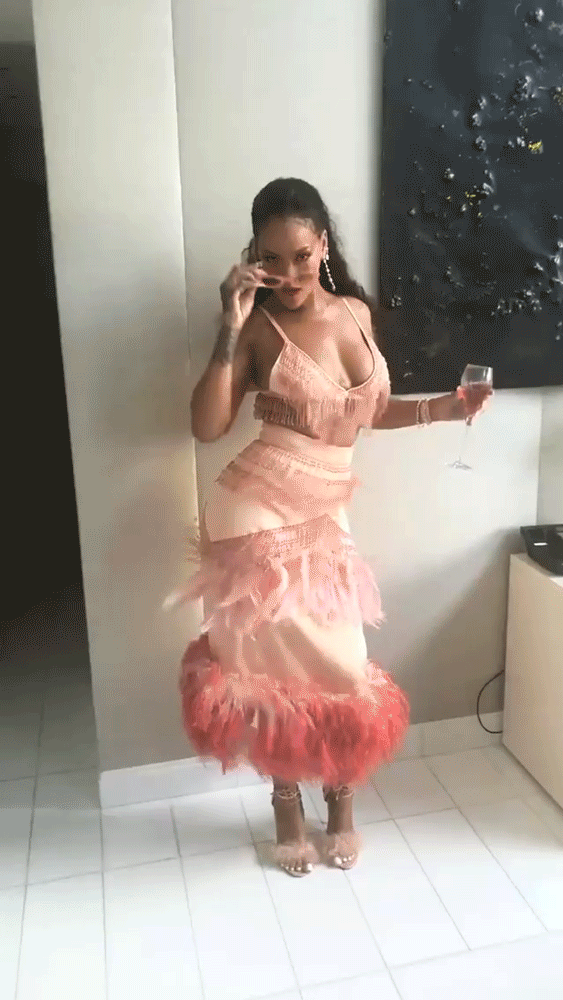 Wonderlust by Michael Kors is also a lovely fresh, and feminine fragrance. I don't think this fragrance is very long-lasting. It's not overpowering, which makes it appropriate for work or church. Some of the notes are almond milk, sandalwood Sri Lanka and others.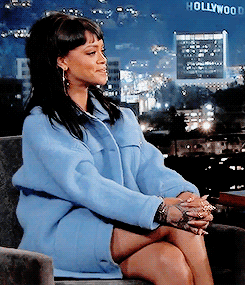 ** photos not owned by me**