High Blood pressure is a "silent killer." Normal blood pressure is 120/80. Many people may have high blood pressure and not even know it, which is why it is called the silent killer. High blood pressure, if left uncontrolled, will cause damage to the body. It can damage the brain, eyes, cardiovascular system, and kidney.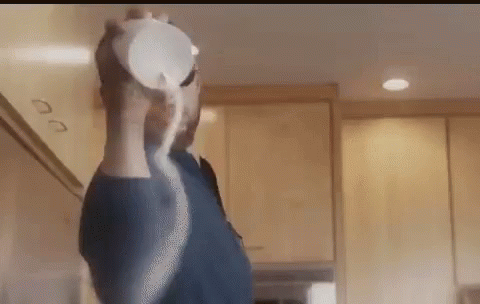 Hypertension can be due to primary or secondary causes. Primary hypertension is from unknown causes, and secondary hypertension may be due to diet, obesity, too much alcohol intake, renal disease, sleep apnea, and some medications.
The risk factors of hypertension are excess sodium, smoking, obesity, diet, genetic, vitamin D deficiency, and more.
High blood pressure signs and symptoms are fatigue, dizziness, severe headache, chest pain, nose bleeds, and more. The signs and symptoms of hypertension do not always show, so it is vital to get yearly check-ups.

Natural medication from the book –Natural Remedies Encyclopedia by Vance Ferrell and Harold M. Cherne, M.D: Drink Distilled water. Eat a high fiber diet of vegetables, fruits, nuts, and whole grain. The D.A.S.H ( diet approaches to stop hypertension) diet is helpful for hypertension. Raw garlic is a vasodilator and normalizes blood pressure. Broccoli and carrots are also an excellent way to lower blood pressure. Again, Limiting sodium intake, quit smoking, reduce stress, give up alcohol, and exercise are a few lifestyle changes that will help control hypertension. Always consult your doctor and dietician when it comes to managing your blood pressure.
Words of encouragement:
Isaiah 41:10– Don't be afraid, for I am with you. Don't be discouraged, for I am your God; I will strengthen you and help you. I will hold you up with my victorious right hand.
Book: Messages to Young People:
Let no one say, I cannot remedy my defects of character. If you come to this decision, you will certainly fail of obtaining everlasting life. The impossibility lies in your own will. If you will not, then you cannot overcome. The real difficulty arises from the corruption of an unsanctified heart, and an unwillingness to submit to the control of God. {MYP 99.2}